10 AM Sundays
We're inside the SCAIResource Learning Center
239 East Main Street
El Cajon, CA 92020
What To Expect...
We invite you to a time away from work, reflecting on life, and taking a step toward following Jesus. This is a time of thoughtfulness in the beauty of holiness. This is ancient worship for today to draw us and connect us with the loving grace of God. In an hour, there is a rich interweaving of worship, prayer, song, God's word, and communion.
Liturgical Worship
Our Liturgy is for everyone. Spiritual hunger and a heart that is seeking after God is our starting place ...Almighty God, to whom all hearts are known and no secrets are hidden. Newcomers are encouraged to join in and participate with us in drawing closer to God. The texture of the liturgy is an interwoven fabric wrapping us in the peace of God and into the light of God. Liturgy is for young and old. You don't need to understand the complexity in order to experience the presence of the Spirit of God touching the lives of individuals who are walking together in the way of Jesus.
Coffee After
We always have a pot of coffee brewing. After our Liturgy there is time to meet others walking in the way of Jesus.
Street Parking
Street Parking is un-metered, free 2-hour parking in front of our location and generally available. The street parking on the opposite side (also un-metered) is also a good choice.
Online Streaming
You can watch our Online Channel: BlessedTrinityChurch (YouTube). We also provide a Zoom link for those beyond driving range of our El Cajon location.
IIn our Common Prayer tradition, we have daily Morning and Evening Prayer, which includes a systematic reading of the Psalms, Scripture Readings, and the Prayers of the Church.
Our reading of the Bible and praying to our Lord is good. For many, it may be helpful to participate in this reading and praying as a faith community. We have found that Zoom helps us to pray the Daily Offices together.
Currently, we are praying Evening Prayer on Tuesday, Wednesday, and Thursday evenings at 6 PM (Pacific Time) and Morning Prayer with prayers for healing on Fridays at 9:30 AM (Pacific Time). If you are interested in praying the Daily Office with us on Zoom, please use the contact form to ask for the Zoom link.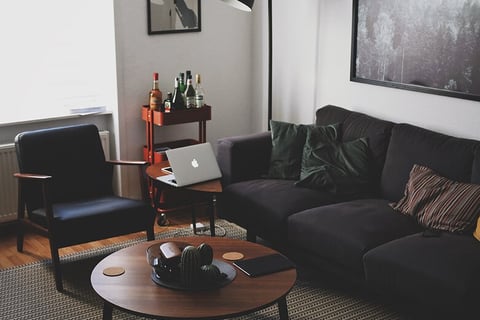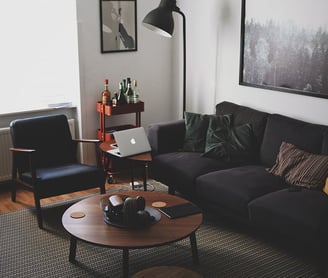 Father Sunil
The Rev. Sunil Rajah was elected Rector of Blessed Trinity Church in 2023. As a church planter and missionary, he has a heart for inviting others to walk with Jesus and his friends.
Father Gregory
The Dr. Rev. Gregory Chase is an associate priest and earned his doctorate in 2023 from Bethlehem. As a retired Elementary School teacher and educator, he assists Blessed Trinity Church in teaching and training teachers as well as assisting with administration.
Father Keith
The Rev. Keith Acker, SSC, has been an Anglican priest for 40 years and is now a priest-retired. He assists at Blessed Trinity Church's music and web design. He has a Mater of Divinity degree from Nashotah House Theological Seminary (Wisconsin) and served two terms on its board of trustees.